Sòphia works with specialized engineers who, using the appropriate CAD-CAM software (CATIA V5 – Unigraphics), meet the needs of Customers; both for the design of components and for the realization of all manufacturing equipment for prototyping and low serial components.
Strategically, the Company has a strong product development know-how, it enabled to become more and more involved in the controlling of the manufacturing process. This helps the customer to interface with a single company, greatly reducing delivery time of the products.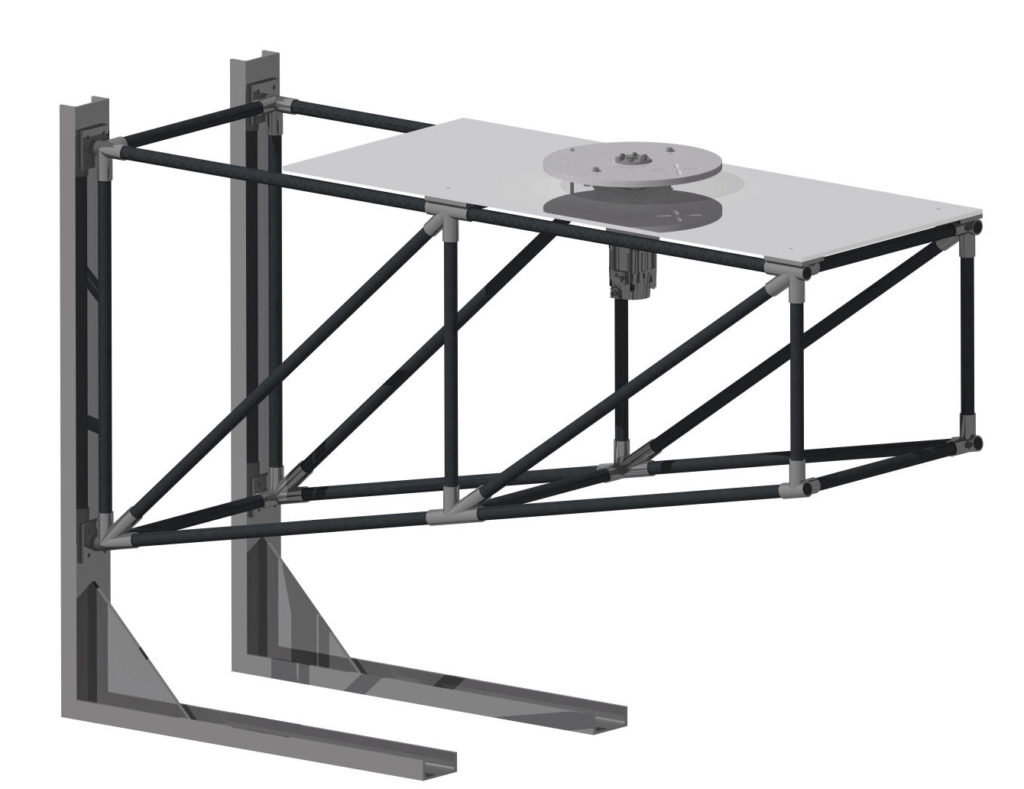 Sòphia is managed according to a quality system that meets the UNI EN 9100: 2009 requirements, it is structured focusing the interest on the customer, on all the actors that make up the activity scenario. When in fact there is no possibility to build the components internally we have a supplier chain, qualified according to our iter, with which we interfaced directly. In this way, we do not only perform sheet cutting and bending, but we can build and supply more complex structures with milling and turning (CNC), as well as making pieces of wood and plastics.

Additive Manufacturing
Sòphia fully embraces one of the four main directives of Industry 4.0, such as the transition from the digital to the "real" and that includes the additive manufacturing, robotics, communications, machine-to-machine interactions and new technologies to store and use energy in a right way, by rationalizing costs and optimizing performance.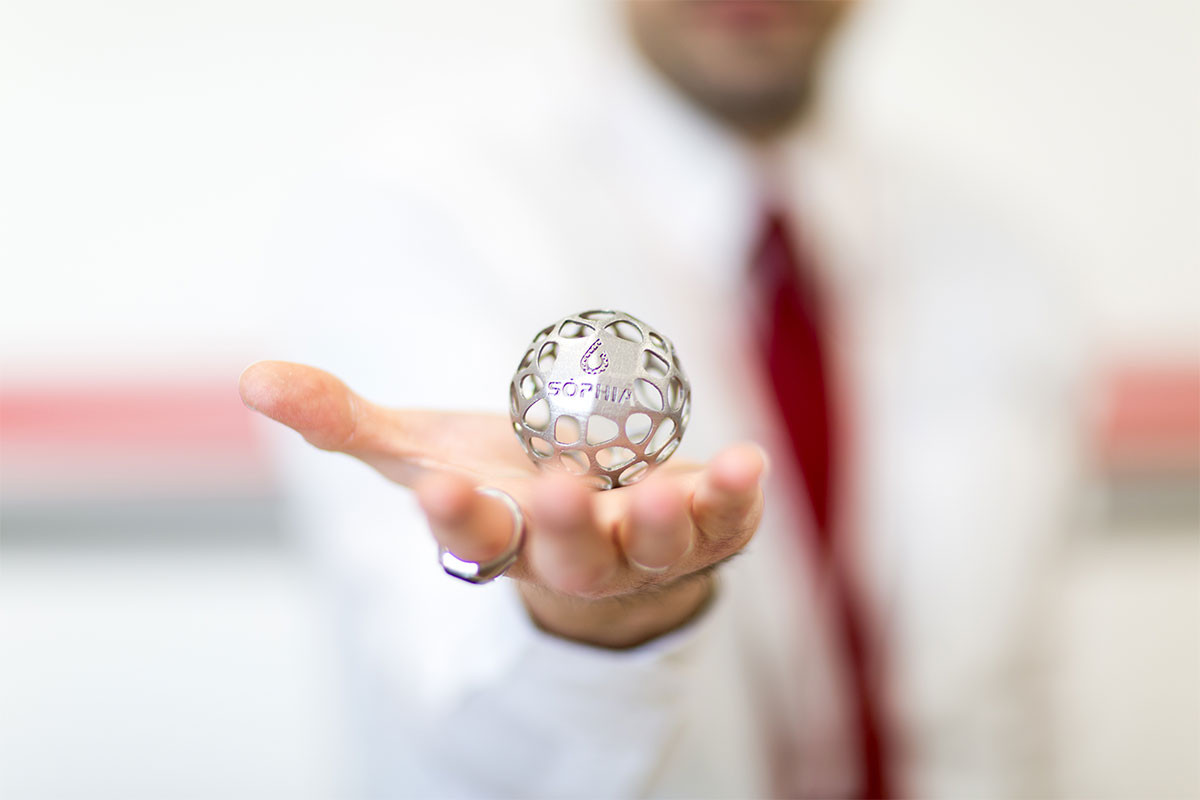 Rapid prototyping is part of this strand and establishes of all industrial techniques direct to the physical realization of the product, in relatively short times, starting from a mathematical definition three-dimensional object.
In Sòphia, topology optimization is an essential aspect of the planning and design, in optical prototyping.
Fully integrate this technology with the Additive Manufacturing processes and CNC, in order to create continuous free-form structures, which are often difficult or even impossible to achieve using traditional production methods. In fact, very often, the efficiency obtained in the optimized concept design is lost just because of the constraints imposed by the specific production process. Instead, we offer a freedom in the design of the forms, structures and materials in a perfect symbiosis ensuring full creative expression without sacrificing structural integrity and performance.