Sòphia is the best partner for industrial automation and solutions for manufacturing processes.
In a rapidly changing world, dominated by information technology, industrial automation is becoming more and more popular in the field of manufacturing. It allows performing all mechanical operations based on accuracy and repeatability.

The experience and know-how of our Company are reflected in the development of tailored solutions: advanced industrial automation systems and production processes management, based on the real needs of customers:
Mechanical – Electronics – Software Design
Manufacturing
Assembly
Control – Testing
Drafting CE Manual
System start-up

Sòphia started from the realization of industrial machines to perform mechanical tests, is now specialized to design and produce modules and machines for manufacturing sector (production, assembling and control).

The company's pride lies in the development of individual solutions for complete systems, designed and manufactured directly in the product industrialization phase.
Our solutions are built with high quality standards, to operate for a long time.
The company offers its customers systems to increase productivity by optimizing time and costs.
Our machines are in fact designed and manufactured, not only considering the process repeatability, but the flexibility of operations. In this sense, it guarantees the possibility of having a big elasticity of the production cycle.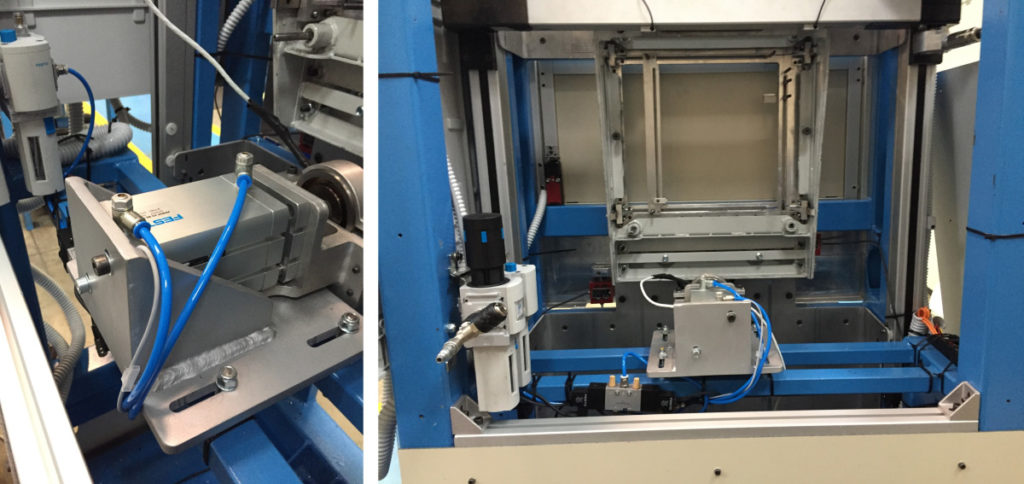 Design, simulation and Manufacturing of assembly fixture, used in single and small lot production.