The main objective of Sòphia High Tech is to provide customers products and services of high quality standards in accordance with the project requirements.
Sòphia has a Quality Management System, according to the requirements of UNI EN 9100: 2009 , it is structured so that the interest will focus from the Customer, of all the actors that make up the scenario of activities.
The Company has an organizational structure in which tasks, responsibilities and mutual relations between the stakeholders of the quality management system are set out clearly.

The Management has established a policy according to which, the Quality and the continuous improvement of itself, are the responsibility of each resource used in the Company, at all levels and in all spheres of activity.
Through the Quality Management, Sòphia, establishes a virtuous method that leads to continuous improvement of business performance and benefits in terms of competitiveness and interfaces with the internal and external environment.
The harmony that is created within the corporate structure, is reflected outwards involving the environment in which the Company interacts daily.
Method
Sòphia configures its activities through process management.
The Design and Production of a product are the two Fundamental Processes of the Company , they are planned, implemented, monitored and documented.
Sòphia establish, in accordance with the Customer, the data exchange mode to make easy the passage of information and feedback.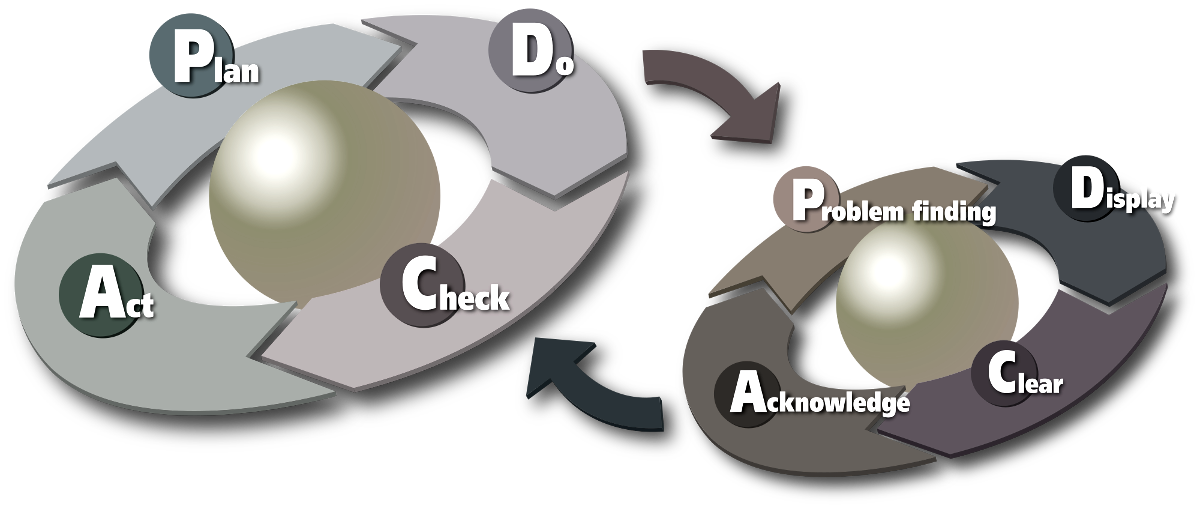 The creation of Product or Service provides preliminary preparation of a planning for the definition of all project activities.
During all of the design and production phases are carried out inspections and monitoring to ensure product quality and respect of costumer's needs.
Before the final release of a product or service are made of internal controls to validate the design and production from different points of view: technical, formal (coding, symbols, readability, etc …) and CE marking.
In the product's conclusive validation, Sòphia supports Customer by providing technical assistance whether it will be necessary a change of the product, this will be first validated by the Dept. of Engineering.
Later the product delivery to the Customer, it is carried out monitoring for the Customer Satisfaction, this activity is crucial in the Quality Management System in order to calculate all actions and operating procedures, as well as all activities that provide direct contact with the Customer in order to increase the overall satisfaction and / or the perception of the quality expressed by the organization. <h1 ">Future Goals
Sòphia, having already implemented a quality management system in compliance with the requirements, is awaiting certification audit for the UNI EN 9100 scheduled for the fourth quarter of 2016.
In the medium period (the second half of 2017) the Company's management has the objective of certification request DOA Part 21 Subpart J with EASA. For this purpose Sòphia has planned and implemented the necessary actions for the development of the organizational structure required.
Below our certifications: