The mission of Sòphia High Tech is to support companies in the engineering sector, concerning the full range of issues associated with product design, development and industrial production. Sòphia also provides consulting on site, using the "high skills" of its own technical resources.
Competence Centre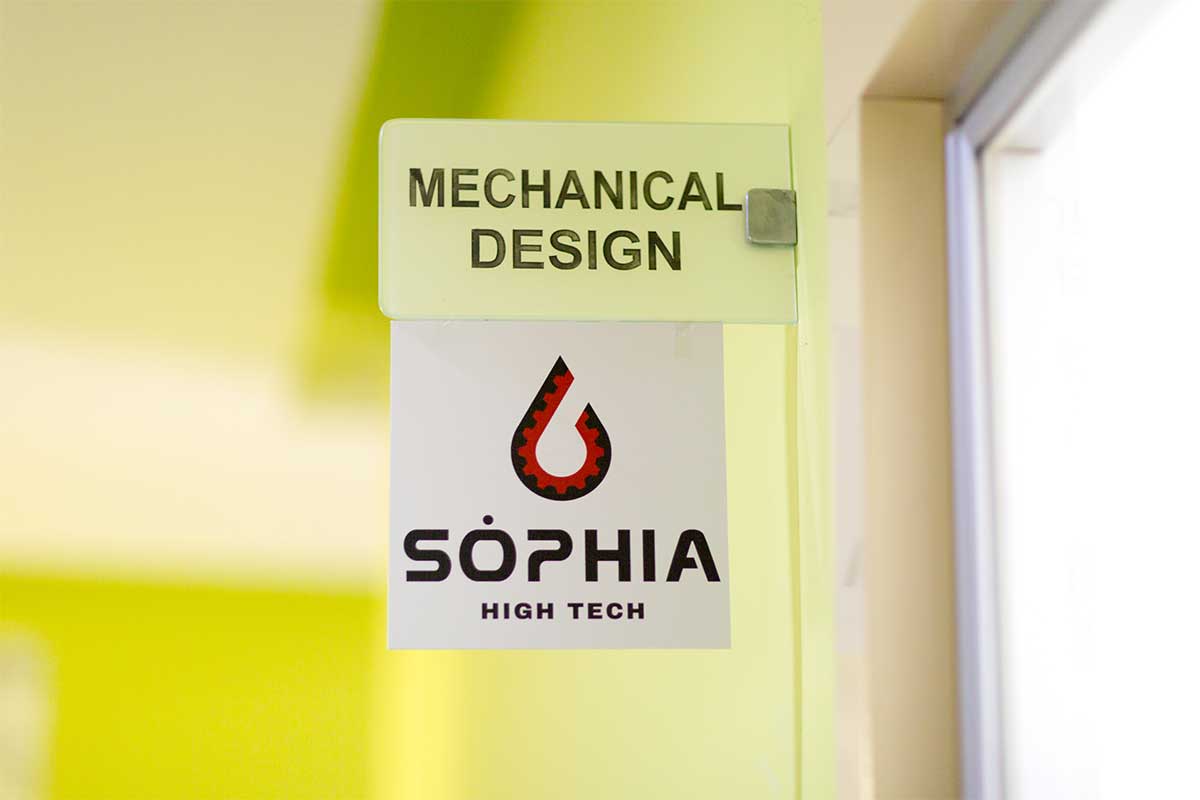 To develop their talents, the company emphasizes strong values: respect, ambition and courage. These values allow the group to meet and overcome the difficulties for better cooperation and interaction.
The training and competence center, located in Marcianise (CASERTA), allows to train young graduates in talents whose know-how can be made available for our partner companies, in the development of their projects.
Our competence center offers training in:
Mechanical design activities (CAD-FEM-DMU)
Testing and validation hardware (SIL, HIL)
Software development activities and firmware
Every day, we concretize the most complex projects of our customers increasing their performance. This is possible thanks to our expertise in technology and processes.
Sòphia High Tech is certified UNI ISO 9001 (quality management systems), EN 9100: 2009 (valid for the design, development and manufacture of systems and services in aviation, space and defense).
Partnership
From this approach, the company is able to accommodate the technological challenges of the future. Sòphia has industrial giants partner in different sectors:
FCA – Fiat Chrysler Automobiles
Alstom
ZF-TRW
Thales Alenia Space
FPT Industrial
GM Powertrain
AVIO S.p.A.
Audi Group
Scuderia Ferrari
MBDA Italia
Huawei Technologies Italia
Ansaldo STS