SÒPHIA HIGH TECH was founded in 2013, as a Company focused on design, development, manufacturing and quality control of precision mechanical components and equipments for applications in aerospace and defense field.
Pursuing technological innovation targets, based on high professional content and moral values, Sòphia is increasing its value in precision CNC machining. Today, through the team of engineers, the Company is able to complete the manufacturing cycle in a verticalized process, from the concept to the production and control of mechanical assemblies.
In fact, the Company's products are subject to accurate dimensional checks, during the metrology phase, and process controls to guarantee the maintenance of a high quality standard.
Sòphia has a strong know-how related to product development, which has allowed it to become increasingly involved in the control of the production process. This allow to the Customer as it interfaces with a single company, considerably reducing the delivery lead times on the development and realization of products.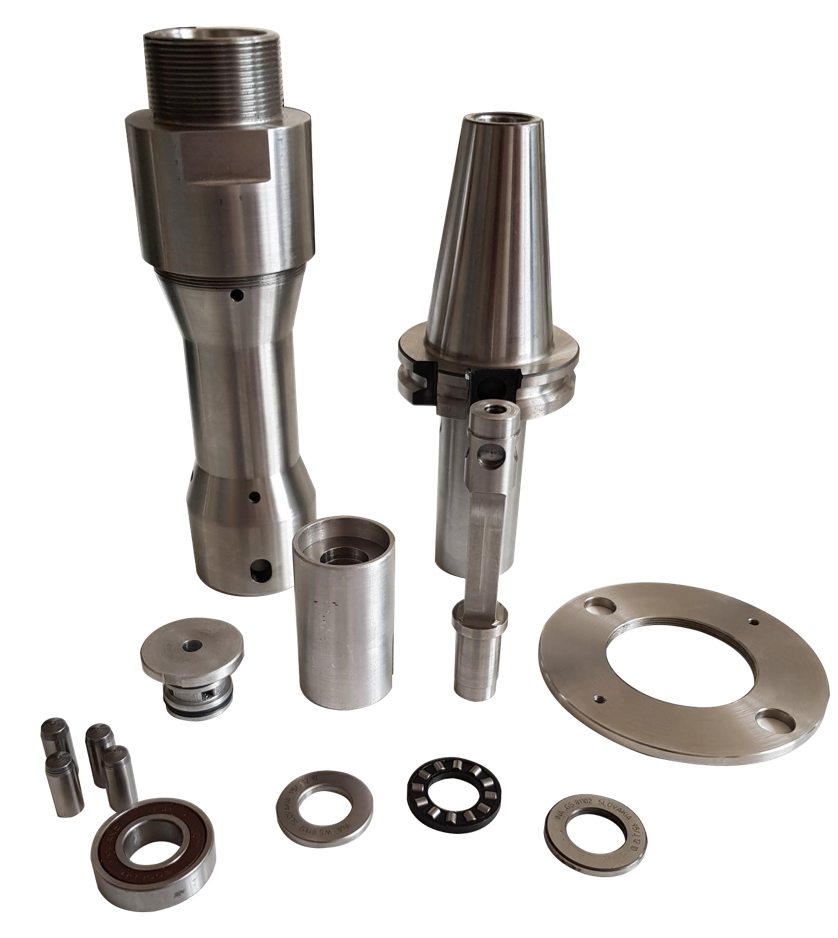 The activities flow follows the UNI EN 9100:2009 approach, to which the Company is certified. This quality management system, complying with the aerospace requirements, allows to guarantee the effectivity of the results, focusing the interest from the Client on all the players that make up the business scenario.
Additive Manufacturing
Sòphia fully embraces one of the four main directives of Industry 4.0, such as the transition from the digital to the "real" and that includes the additive manufacturing, robotics, communications, machine-to-machine interactions and new technologies to store and use energy in a right way, by rationalizing costs and optimizing performance.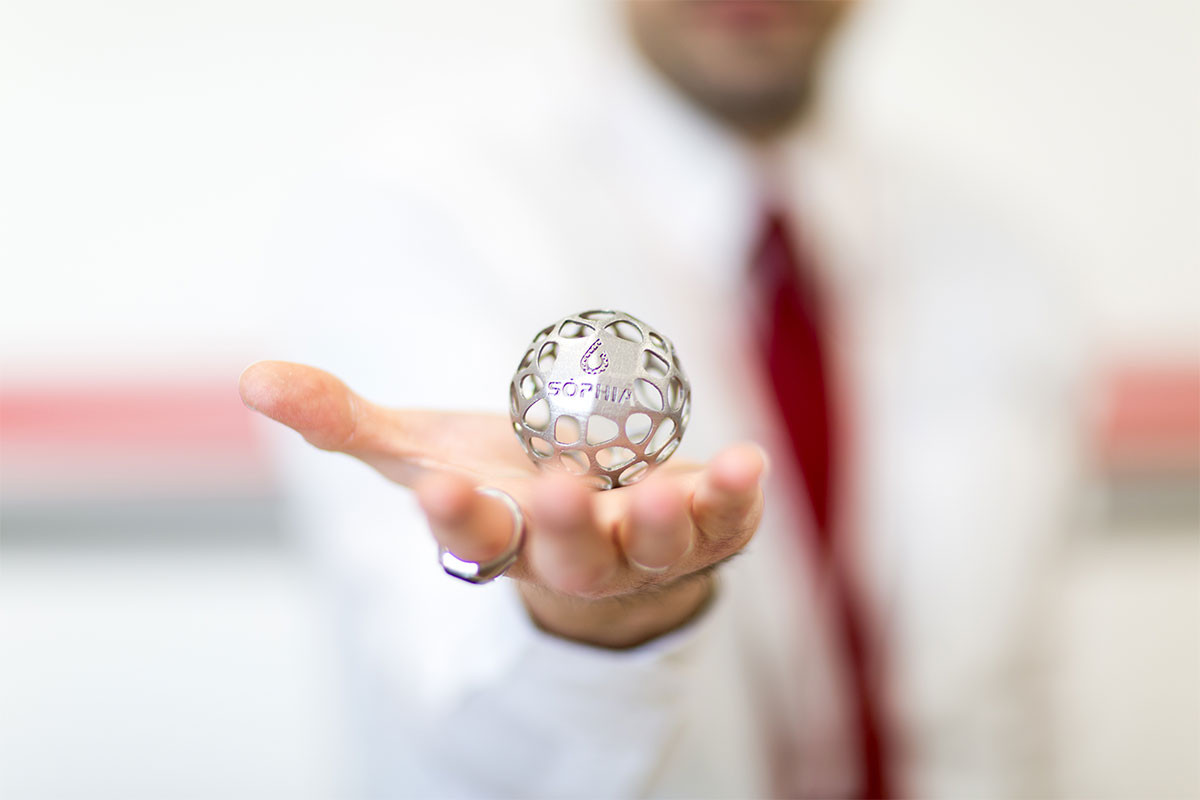 Additive Manufacturing is part of this strand and establishes of all industrial techniques direct to the physical realization of the product, in relatively short times, starting from a mathematical definition three-dimensional object.
In Sòphia, topology optimization is an essential aspect of the planning and design, in optical prototyping.
Fully integrate this technology with the Additive Manufacturing processes and CNC, in order to create continuous free-form structures, which are often difficult or even impossible to achieve using traditional production methods. In fact, very often, the efficiency obtained in the optimized concept design is lost just because of the constraints imposed by the specific production process. Instead, we offer a freedom in the design of the forms, structures and materials in a perfect symbiosis ensuring full creative expression without sacrificing structural integrity and performance.