SOPHIA is highly skilled in manufacturing components made by Aluminum, Hastelloy, Inconel, Steel, Stainless Steel, Titanium, Molybdenum, Tungsten, Kovar, Invar, Cupronickel, Brass, Bronze, Copper and Plastics.
Manufacturing Department uses advanced facilities to produce metal parts.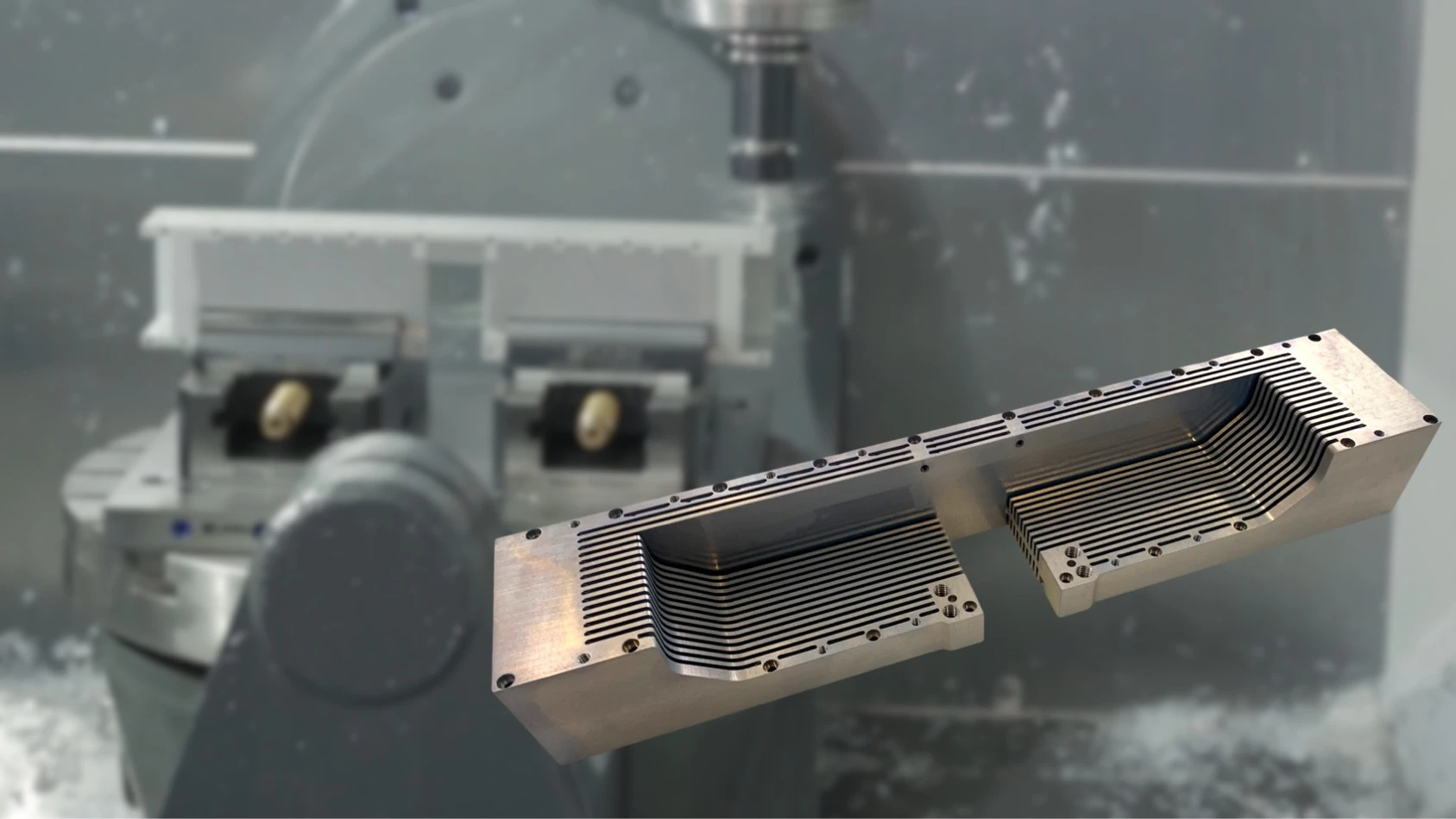 To manufacture advanced components, in shape, geometry, roughness and precision, we use 5-axis CNC milling.
All Machining phase passes through the process simulation, using the most advanced CAM software.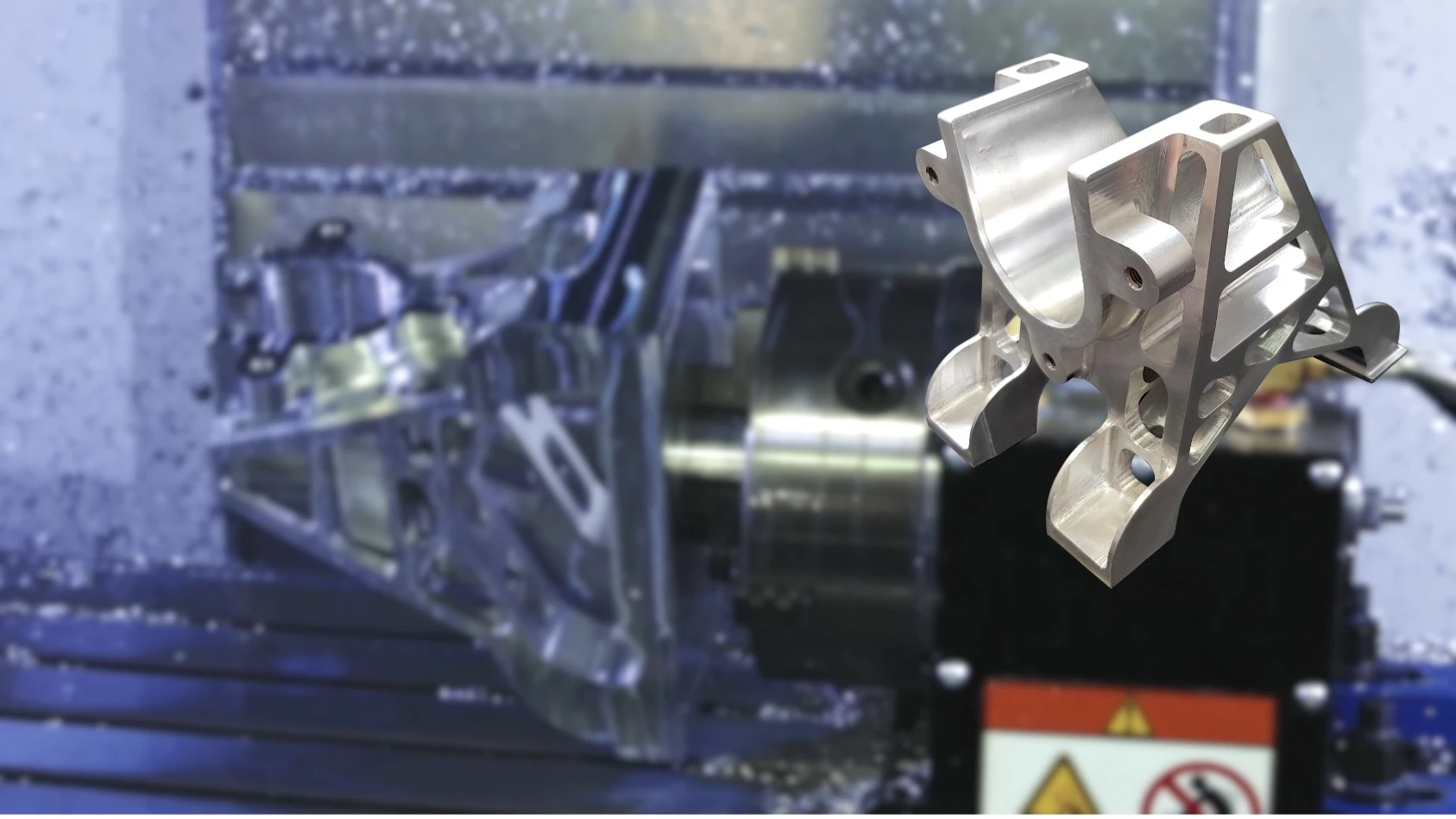 Through 3-4 axis CNC milling we combine machining on several axes, starting first with high roughing process, up to the finishing, in order to guarantee the required tolerances.
our CNC turning process is equipped to produce prototypes and final production parts with high quality standards. Thanks to the expertise of our CNC operators, SOPHIA performs precision mechanical machining and timing optimization.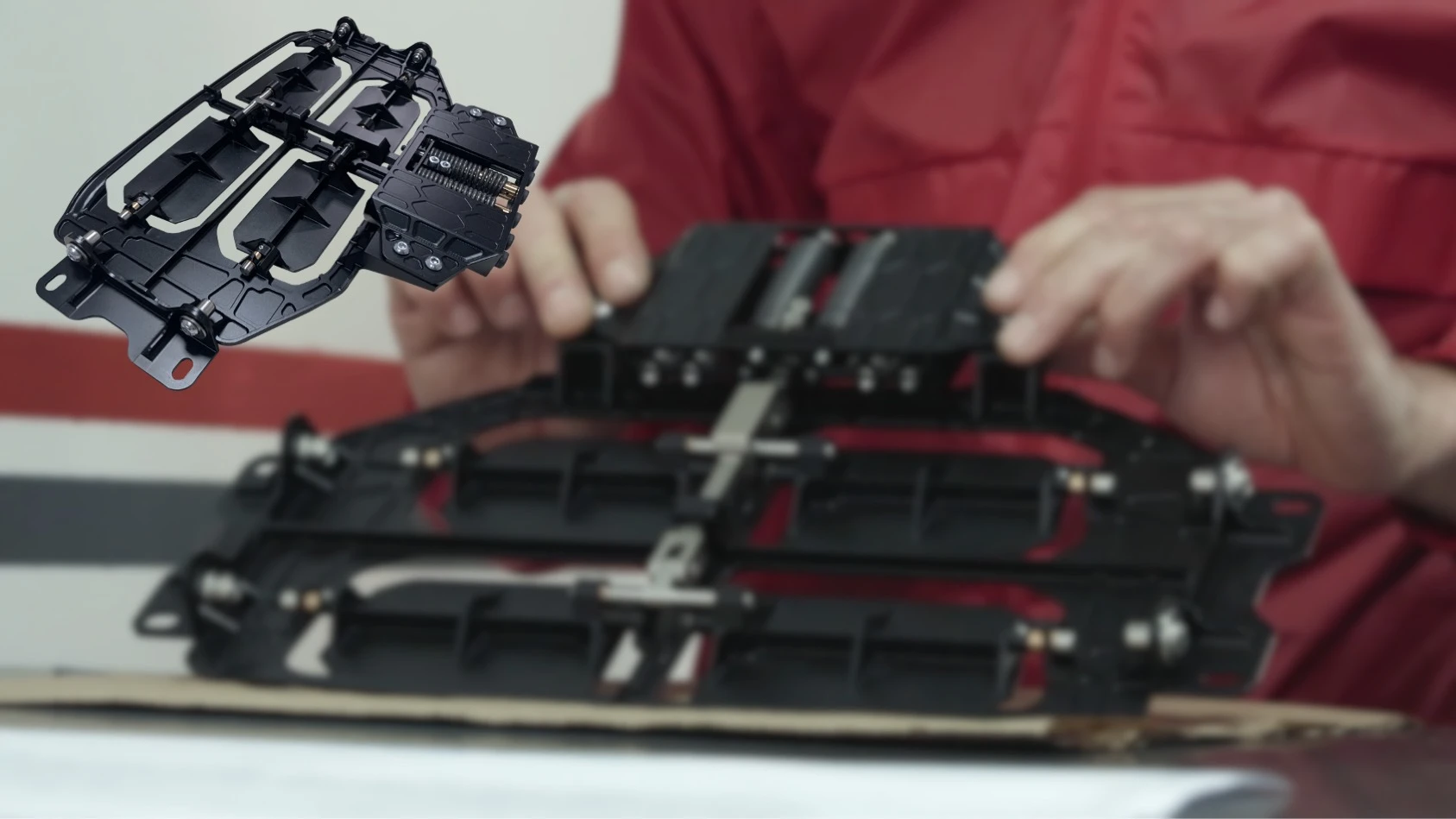 Thanks to the diversified working activities, the Company has also developed a deep know-how in the assembly process to deliver a turnkey product.
In the Metrology room, SÒPHIA validates each item performing geometrical and dimensional checks. We use calibrated tools, coordinate measuring machines and vision systems.
After the tolerances analysis, our engineers draw up the dimensional reports. Quality manager releases the certificates of conformity of the components and collects all the requested certificates by the Customer.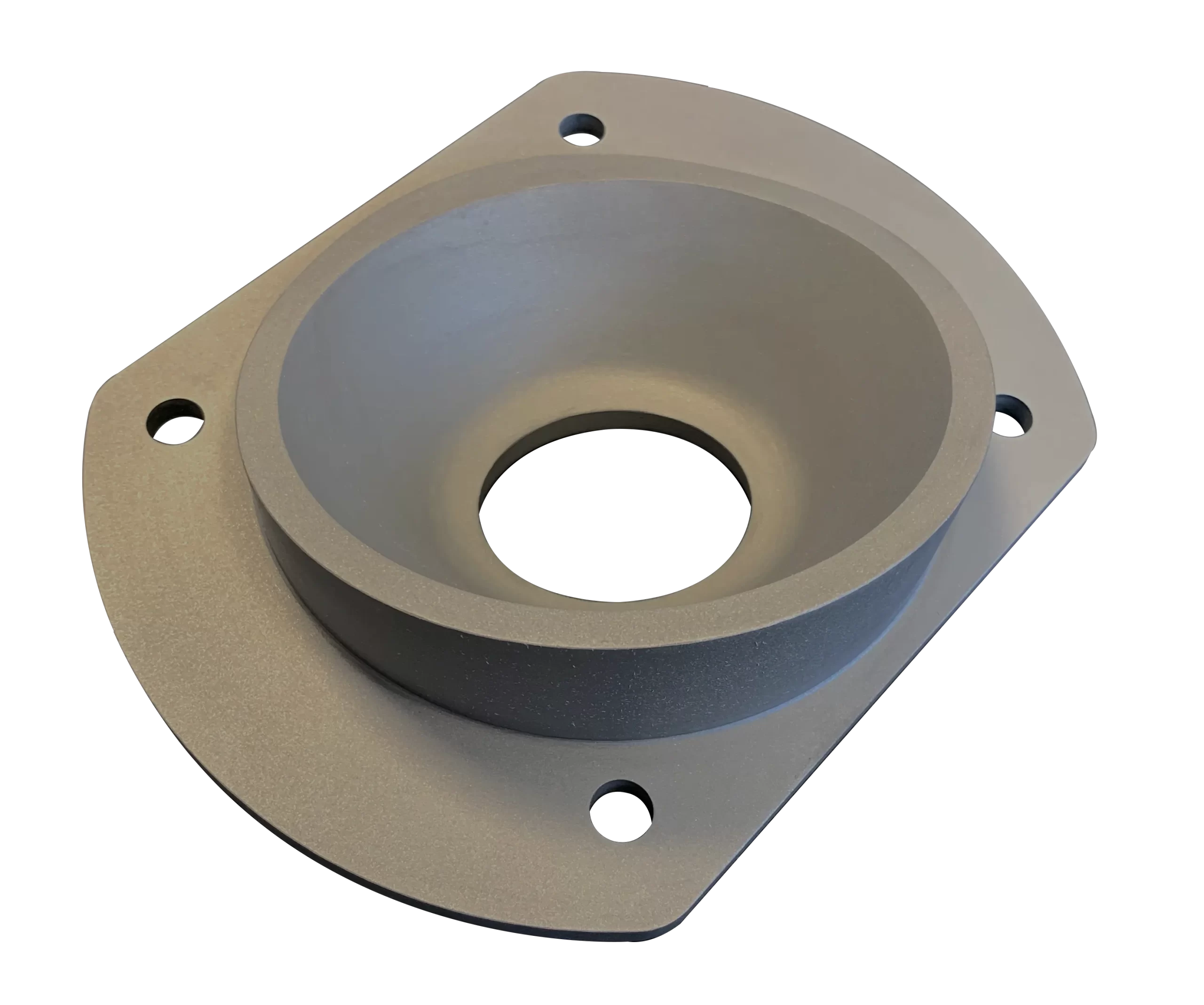 SOPHIA uses the Additive Manufacturing process to realize complex shape parts; Powder-bed technology uses a laser to sequentially melt layers of metal powders in inert atmosphere.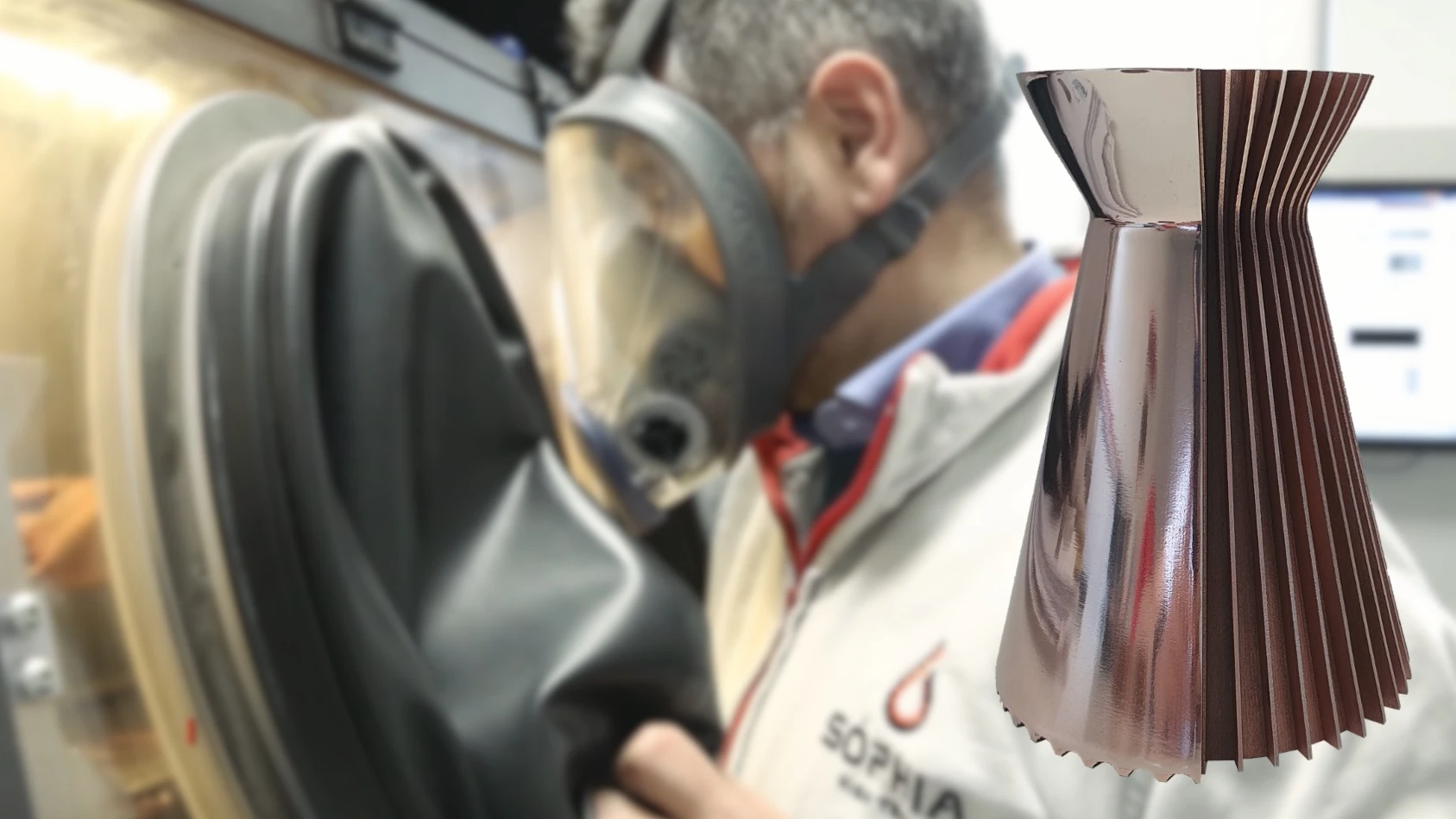 Our Engineers defined the best suitable parameters, to guarantee high performance components, for each metal powder. All manufactured components undergo a cleaning and polishing cycle, carried out by our qualified operators