Our mission is to be forefront on materials testing and industrial components validation.
We provide the equipment, support and documented experience for testing of materials, products and structures. Sòphia is also deeply involved in the virtual and physical prototyping of new structures, new processes and new materials.a core business with two faces that target industrial innovation.
Vision
We respond promptly to customer requests, maintaining the highest quality standards.
The Sòphia's activities are aimed at achieving an excellent long-term growth with a special focus on internationalization.
Values
Being at the forefront in science / technology and marketing of our products / services. We are becoming leaders in the field of testing and prototyping, through solutions that meet the needs of engineering, opening the way for treatments, products / services and innovative technological devices and adopting a new approach to technical activities. For Sòphia, open new application fields means scientific research and practical achievements through innovative solutions.

Results-oriented customer and technical achievements at international level.
Our goal is to achieve significant results and we ask ourselves the maximum effort, because of our work depends on that of others. We work as a team to provide solutions that are effective and profitable. Our attention to the team is based on the principles of honesty and trust that ensure the respect of promises.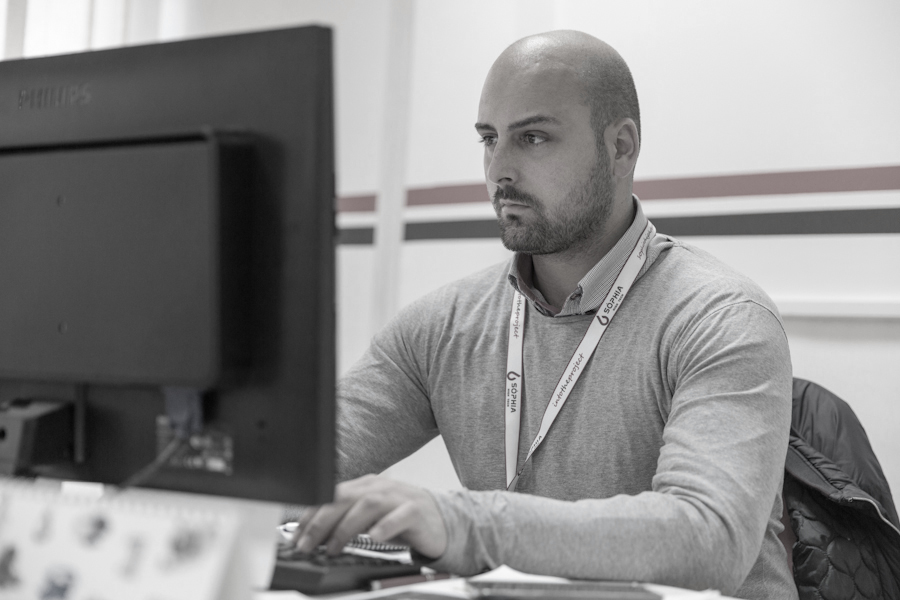 Honoring the past and commit to the future.
Stability means both honoring our history and keep our commitment to the future. We will always be ready to give our contribution to the technology. We keep our promises, in accordance with all our values. This value ensures professional serenity.