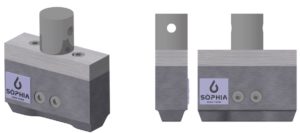 This method covers the effect of the application of a tension load to vulcanized rubber and similar rubber-like material at room temperature and elevate temperature. Covered are tests for tensile stress, tensile strength, ultimate elongation and set. The method is not applicable to the testing of material ordinarily classified as ebonite or hard rubber.
| | |
| --- | --- |
| Test Standard | ASTM D 418 / no ISO equivalent |
| Maximum Load | 90 kN |
| Temperature Range | da -80 °C a 149 °C |
| Specimen Thickness | 1.5 – 3 mm |
| Specimen Width | 40 mm |
| Specimen Length | 210 mm |
| Mass | 0.3 Kg |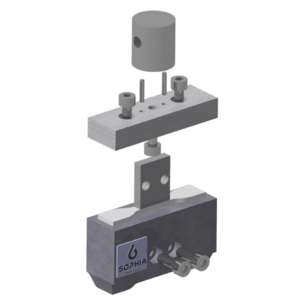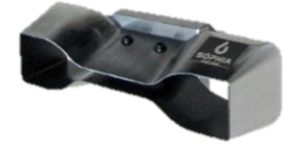 Referenced Documents
ASTM Standards
D1349 Practice for Rubber–Standard Temperatures for Testing
D1566 Terminology Relating to Rubber
D3182 Practice for Rubber–Materials, Equipment, and Procedures for Mixing Standard Compounds and Preparing Standard Vulcanized Sheets
D3183 Practice for Rubber–Preparation of Pieces for Test Purposes from Products
D3767 Practice for Rubber–Measurement of Dimensions
D4483 Practice for Evaluating Precision for Test Method Standards in the Rubber and Carbon Black Manufacturing Industries
E4 Practices for Force Verification of Testing Machines
ISO Standards
ISO 37 Rubber, Vulcanized and Thermoplastic Determination of Tensile Stress-Strain Properties Available from American National Standards Institute (ANSI), 25 W. 43rd St., 4th Floor, New York, NY 10036.