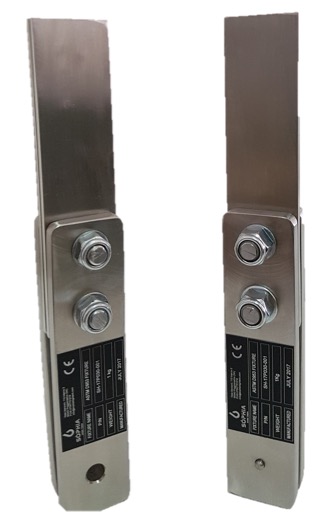 This procedure is used for determining the bearing capacity of rigid plastic or in the form of sheets, printed form, or in the form thermoset pultruded. There are two procedures. Procedure A is applicable for the load voltage and Procedure B for the compression load.
This tests for plastic materials is intended to be applied in the specification of the various thermoplastic or thermosetting products in sheet form where are used, to join members, or rivets or bolts.
It is also intended to apply everywhere in the sheet materials of the indicated classes must support edgewise loads applied by means of pins or rods of circular cross section which perforate the sheet perpendicular to the surface.
The purpose of the test is to show the bearing stress versus the deformation of the hole and to determine the bearing strength of the material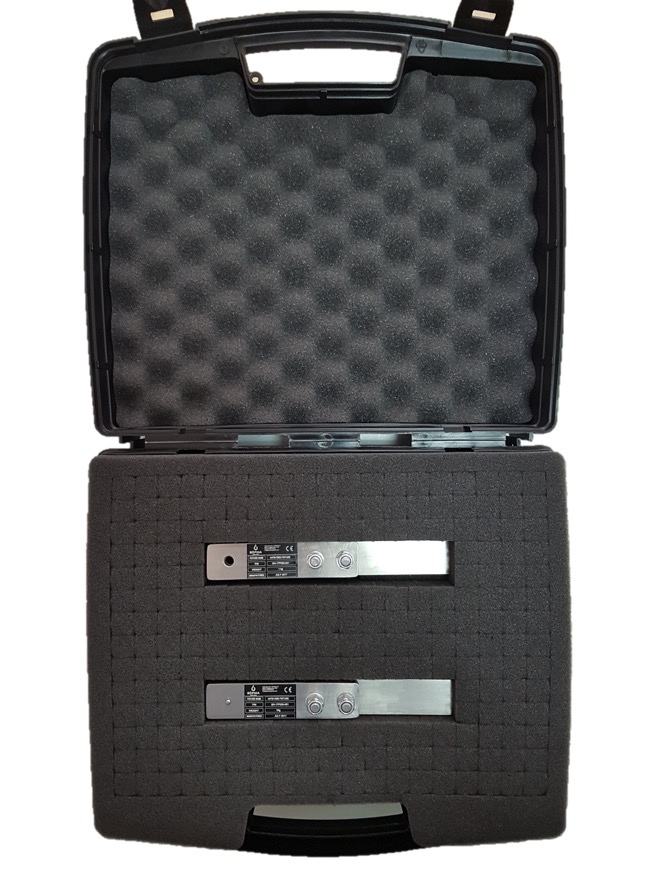 Referenced Documents (purchase separately)
ASTM Standards
D618 Practice for Conditioning Plastics for Testing
D883 Terminology Relating to Plastics
D5947 Test Methods for Physical Dimensions of Solid Plastics Specimens
E4 Practices for Force Verification of Testing Machines
E6 Terminology Relating to Methods of Mechanical Testing