PROJECT
ACRONYM
CO-FUNDED BY
ID
OBJECT
DURATION
PARTNERS
GENERAZIONE E
N/A
Italian Ministry of Education, University and Research
CUP: B26G18001410005

RNA-COR: 602461
Developing and manufacturing of solid and liquid propellant propulsion systems for space applications, applying innovative engine performance prediction models and advanced testing facilities.
48 Months

start – Y2019
Sardinia AeroSpace District .
Di.T.N.E SOPHIA
Sapienza University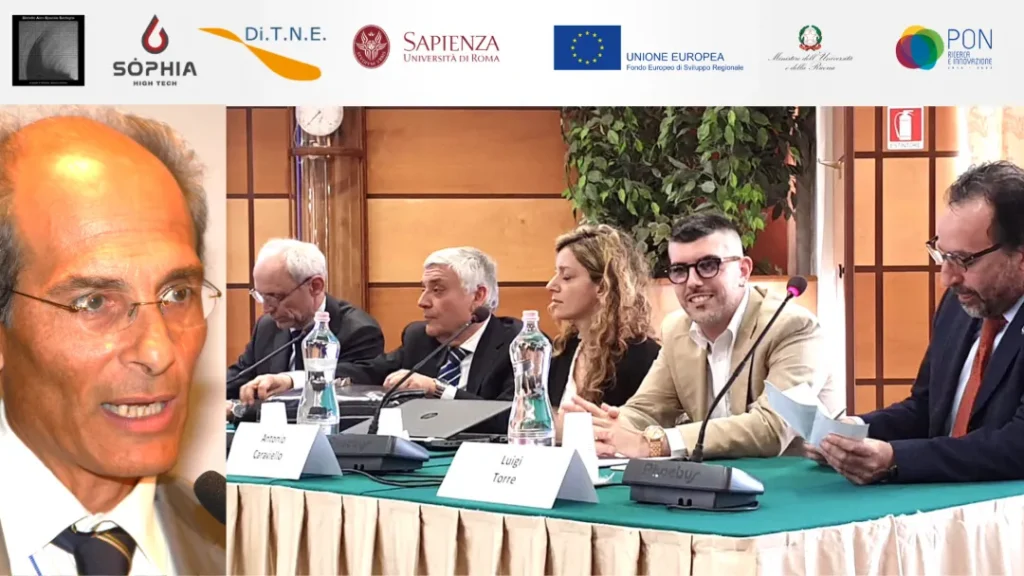 Generazione E involves experimental research and industrial development activities.
Numerical Models were carried out to predict the performances of Space Thruster for VEGA-E launcher, in the operating conditions of flight. The accuracy of FE models was verified and improved by using experimental testing's, considering both small and large scale fire tests.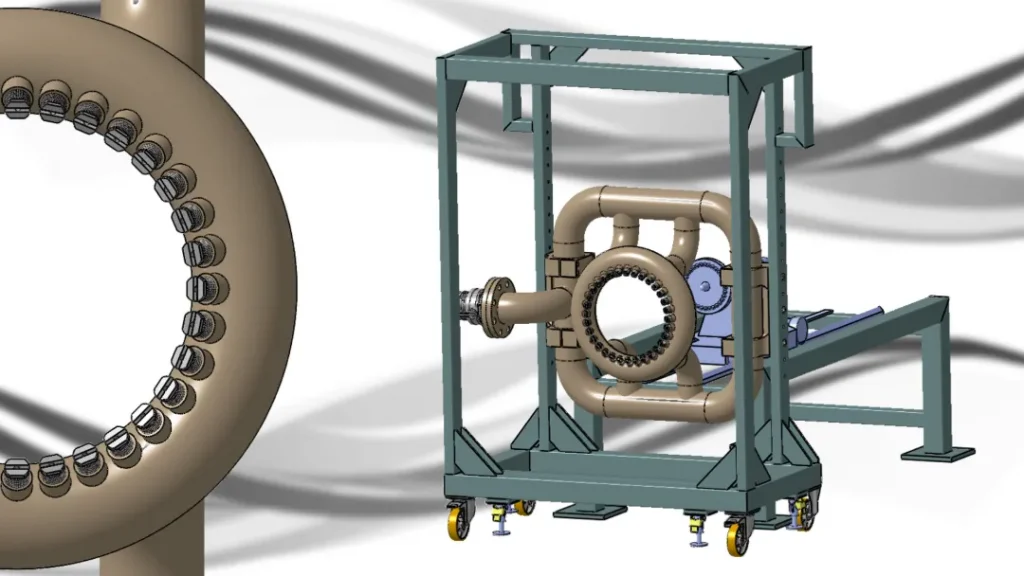 It was concepted , developed, manufactured and installed, an acoustic noise reduction device generated by a supersonic jet coming from a liquid propellant engine. A set of integrated sensors have been inserted on the test apparatus, detecting the temperature and the internal deformations of the combustion chambers and nozzles.