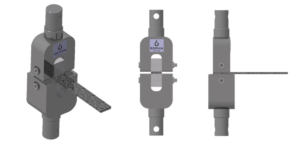 This test apparatus is useful to determine the opening Mode I interlaminar fracture toughness, GIc, of continuous fiber-reinforced composite materials by the double cantilever beam specimen. This test application is employable with composites consisting of unidirectional carbon fiber and glass fiber tape laminates with brittle and tough single-phase polymer matrices.
Delamination phenomenon constitutes a strong weakness of many advanced laminated composite structures. Therefore, knowing the laminated composite material's resistance to interlaminar fracture is useful for product development. Additionally, a measurement of the Mode I interlaminar fracture toughness, independent of specimen geometry or method of load introduction, is useful to provide design allowables used in damage tolerance analyses of composite structures made from these materials.
The fixture allows to establish quantitatively the effect of fiber surface treatment, local variations in fiber volume fraction, and processing and environmental variables on GIc of a particular composite material and to compare quantitatively the relative values of GIc for composite materials with different constituents. Another purpose is constituted from the composite damage tolerance and durability analysis in order to develop delamination failure criteria. This standard may involve dangerous materials, operations and equipment.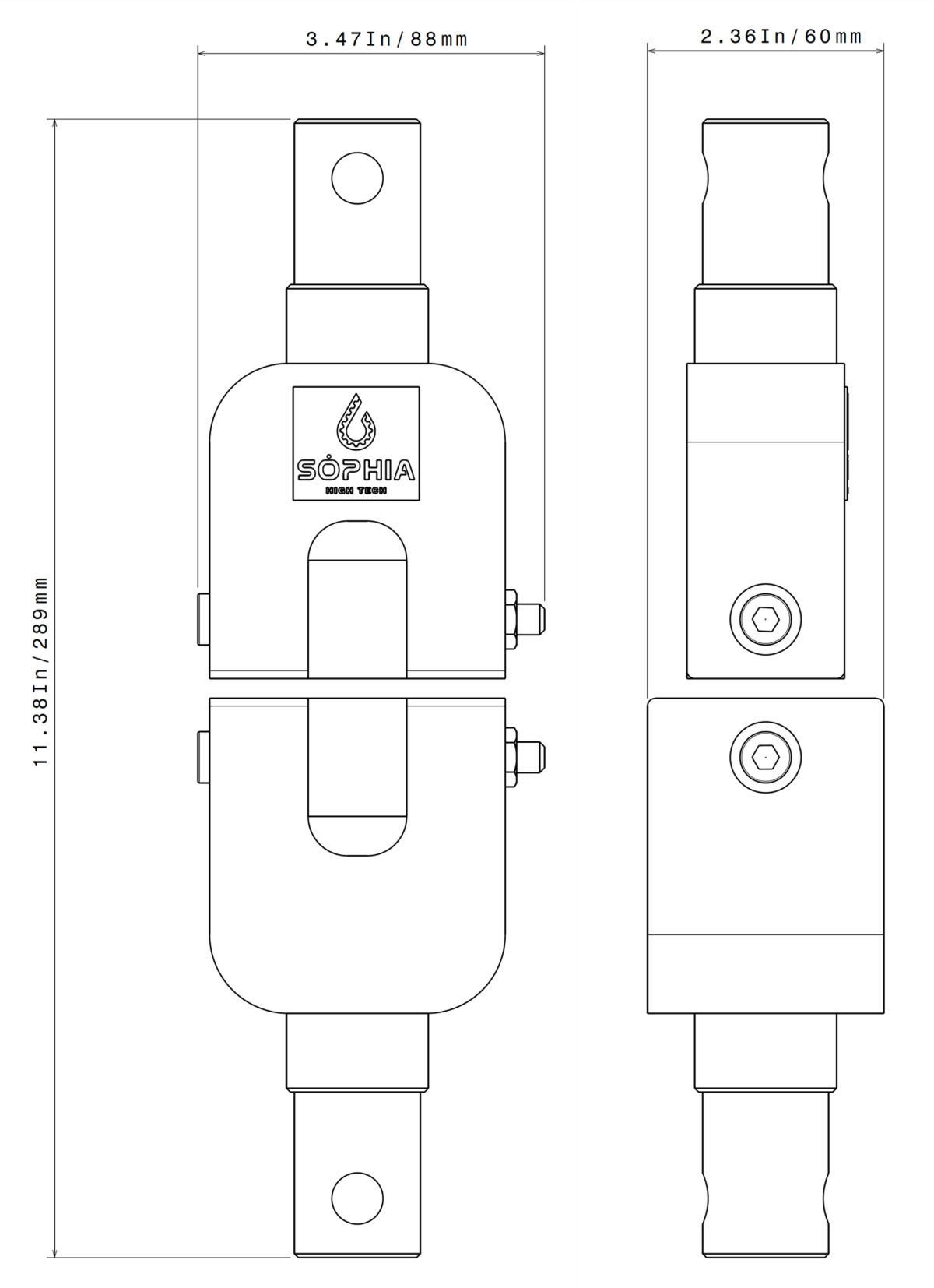 | | |
| --- | --- |
| Test Standard | ASTM D 5528 |
| Material | Alluminium \ Stainless Steel |
| Temperature Range | da -150 °C a 316 °C |
| Mass | 5.00 kg |
| Specimen Width | 20 – 25 mm |
| Specimen Length | At least 125 mm |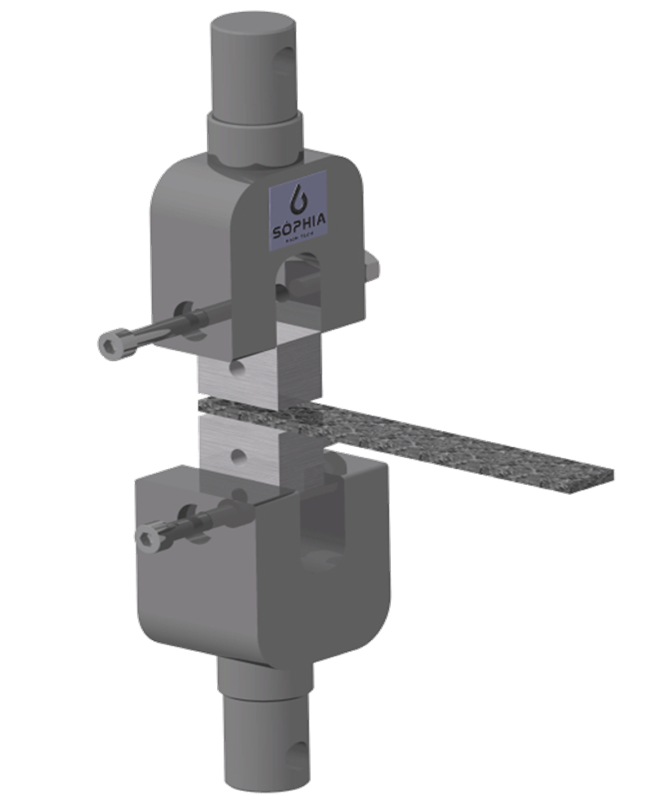 Related ASTM Standards
D883 Terminology Relating to Plastics
D2651 Guide for Preparation of Metal Surfaces for Adhesive Bonding
D2734 Test Methods for Void Content of Reinforced Plastics
D3171 Test Methods for Constituent Content of Composite Materials
D3878 Terminology for Composite Materials
D5229/D5229M Test Method for Moisture Absorption Properties and Equilibrium Conditioning of Polymer Matrix Composite Materials
E4 Practices for Force Verification of Testing Machines
E6 Terminology Relating to Methods of Mechanical Testing
E122 Practice for Calculating Sample Size to Estimate, With Specified Precision, the Average for a Characteristic of a Lot or Process
E177 Practice for Use of the Terms Precision and Bias in ASTM Test Methods
E456 Terminology Relating to Quality and Statistics
E691 Practice for Conducting an Interlaboratory Study to Determine the Precision of a Test Method
E1471 Guide for Identification of Fibers, Fillers, and Core Materials in Computerized Material Property Databases