PROJECT
ACRONYM
CO-FUNDED BY
ID
OBJECT
DURATION
PARTNERS
TECA
Technological solution for Engine encapsulation for Automotive
Italian Ministry of Economic Development
Prog. n. F/0900190/01-04/X36 CUP: B38I17000640008 COR: 936779
R&D of new thermoplastic composites and polylaminate systems to be used in the design of innovative structural components for engine compartment encapsulating belong to Jeep Renegade, in order to reduce consumptions and CO2 emissions.
24 Months

start – Y2017
STELLANTIS

SAPA GROUP SOPHIA

MD PLAST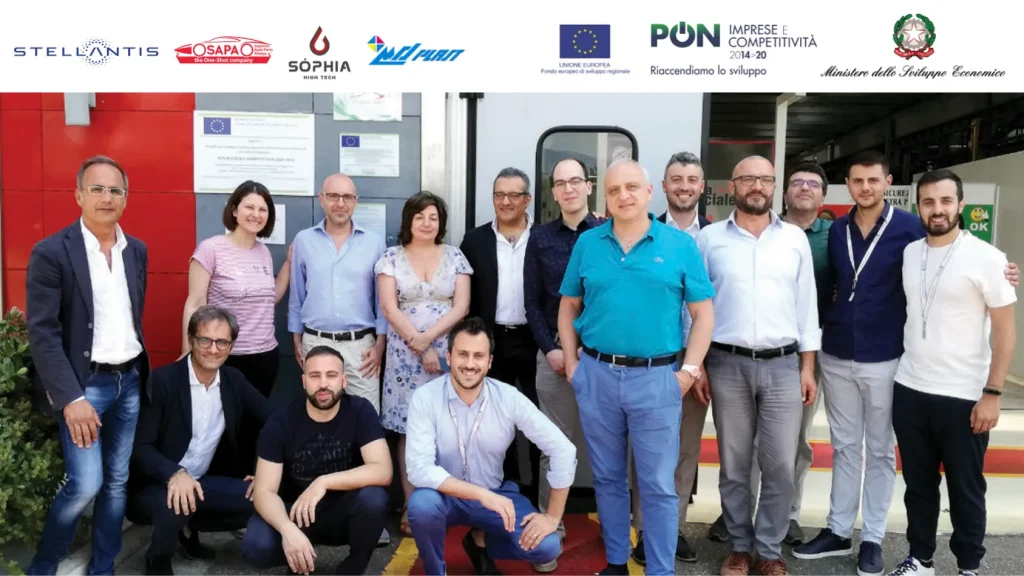 According to the European Community regulation 443/2009, TECA project focused on design and production of an encapsulation system for the engine compartment (parts mounted directly on the body). The new design solution allows to reduce heat loss when the engine is stopped. The stored heat allows the cooling of the propulsion unit to be delayed and, in the re-start, to reduce emissions and fuel consumption, at levels similar to those of the thermally regime engine.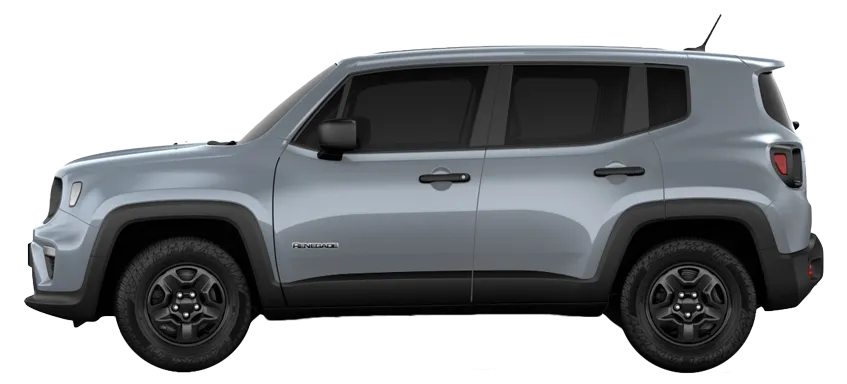 The main performed activities:
Research and development of innovative materials in terms of thermal insulation, absorption and acoustic insulation
Experiments additives and fillers that make it possible to obtain a self-extinguishing material;
Design of new components with related packaging checks;
Design and construction of manufacturing equipment (Molds);
Development of the manufacturing process with analysis on the recyclability of the material
Experimental plan on the test car to verify acoustic, thermal and emission performance;
Evaluation of sustainability in terms of eco-innovation.
Different mixtures of PA6 and PA66 loaded with GF (glass fibers), and different compounds to improve the mechanical and physical properties of the materials have been developed and characterized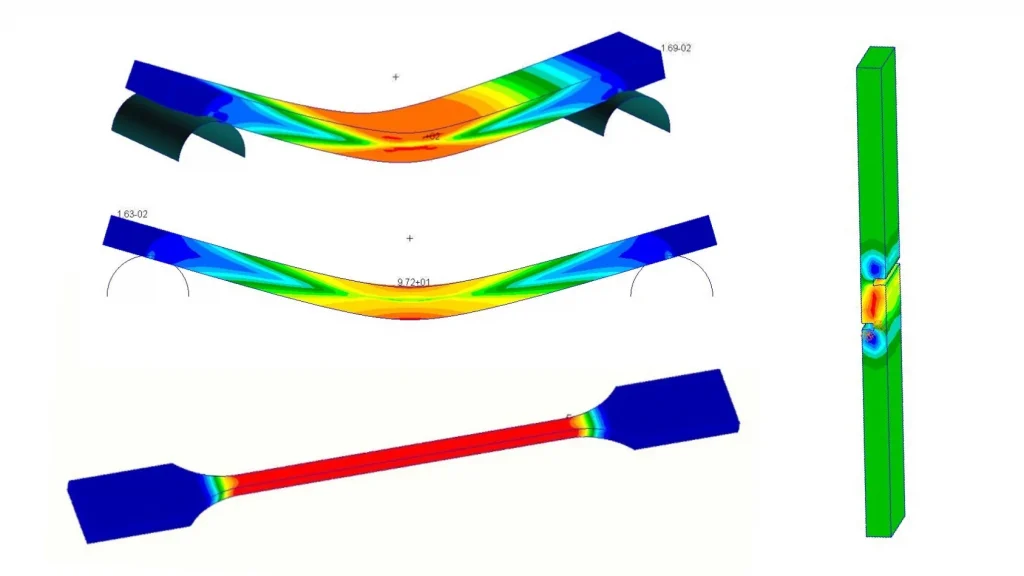 A numerical-experimental testing was performed on the new materials to obtain the material behavior curves. These curves were applied in the cards of FEM codes to evaluate the demonstrators/components behavior.
The material defined for the construction of the components of the engine encapsulation is based on polyamide (to guarantee structural function), expanded polyurethane and carbon fiber (for thermal and acoustic insulation function).
For the checks and validation of the engine compartment system, the performance values of the same vehicle without encapsulation (hot condition) were used as a reference.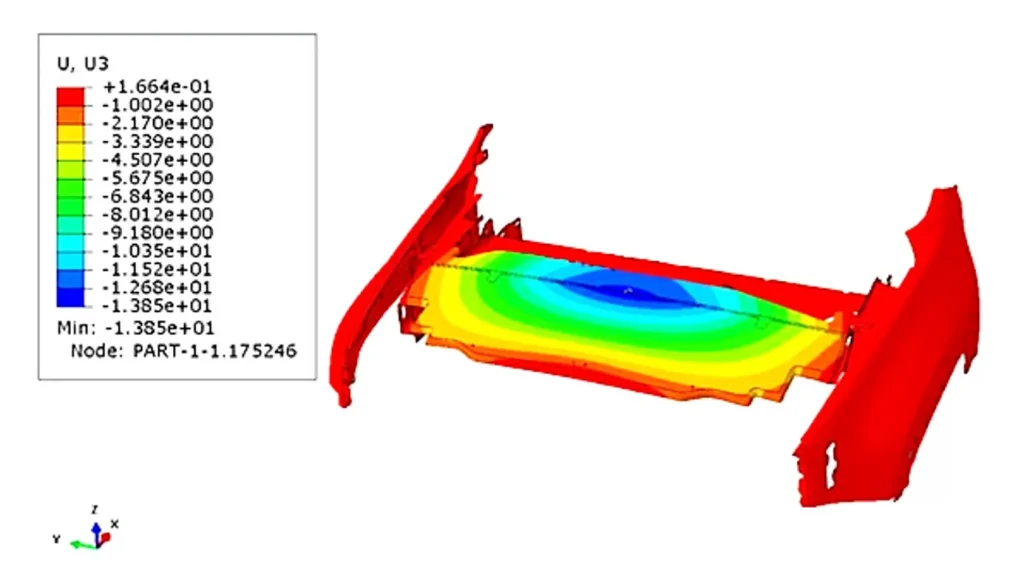 The new design solutions have been verified both on virtual FEM models and directly on physical prototypes through a wide experimental test campaign.